Responsive Web design
Responsive Web design is the approach that suggests that design and development should respond to the user's behavior and environment based on screen size, platform and orientation. When your customer browse your website, there is no need for the person to adjust the site and increase the chance of making a purchase.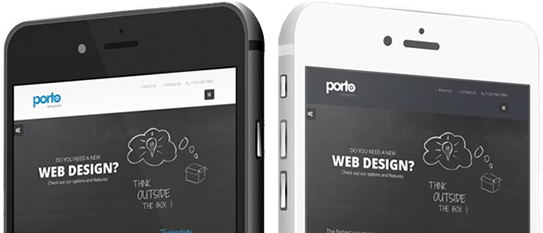 Aurora Technology Development Inc. is a fast growing technology company based in Toronto. We are know for our many years of experiences and advanced technical expertises on technology related products and services, including web development, APP development, digital marketing, etc. We win over customers by providing top notch products and services at an unbeatable price.
---
Aurora Technology Development has a deep understanding of the marking. We don't just do development, but also provide our customers advises and services on short term and long term digital marketing strategy. We always follow up with our clients and our customers' success is our success.
---